FLW, Inc. Is the Go-To
ASCO Authorized Distributor
If you need a high-quality solenoid valve, look no further than ASCO.
ASCO, a division of Emerson Electric Co., is a well-known manufacturer of fluid automation and control solutions. From solenoid valves to rebuild kits to accessories, FLW, Inc. carries a large ASCO inventory to meet your demand needs. Additionally, Numatics is a brand within the ASCO family specializing in pneumatic products and systems, including pneumatic valves, cylinders, filters, regulators, and other components used in industrial automation and fluid control applications.
Since 1910, ASCO Valve has been the primary choice of many engineers, contractors, and OEMs worldwide. For over 50 years, FLW, Inc. has been the West Coast's go-to ASCO authorized distributor. ASCO's commitment to quality and unmatched technical expertise have made them the preferred manufacturer of solenoid valves for many industries.
---
Authenticity and Reliability
Purchasing ASCO products from an authorized distributor like FLW, Inc. ensures you receive authentic and reliable products. Counterfeit or substandard products can pose significant safety risks and lead to operational downtime. Authorized distributors offer warranty coverage, access to the latest innovations and technical support, providing a smooth and reliable purchasing experience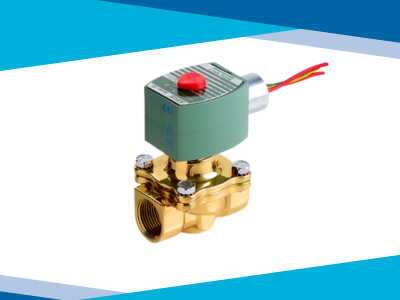 Unmatched Expertise
FLW, Inc. understands that every industry requires equipment and solutions tailored to their specific applications and needs. That's why they offer the most comprehensive inventory of ASCO products on the West Coast. Their team of experts has extensive knowledge of ASCO's products and will work with you to identify the best products for your needs. FLW, Inc. offers custom-designed and built solutions, providing the flexibility to overcome even the most challenging fluid control applications.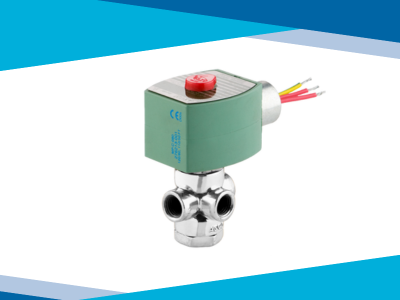 Quality ASCO Solenoid Valves
ASCO 2-way solenoid valves are popular due to their high reliability, versatility, and quick response times. They are used in various industries, including chemicals, food and beverage, water treatment, and pharmaceuticals, to control the flow of fluids. FLW, Inc. is proud to distribute and stock ASCO Valve brand 2-way, 3-way, and 4-way solenoid valves. They offer a range of options, including brass, stainless steel, and plastic valves, ensuring you have access to the best materials for your specific applications.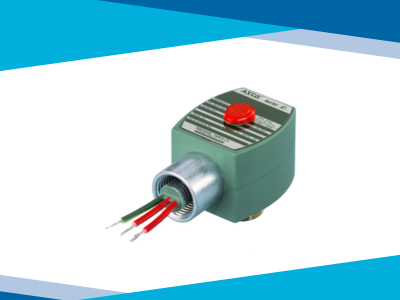 ASCO Coil Kits
Proper maintenance and replacement of ASCO solenoid valves are crucial for effective and efficient operation. ASCO Coil Kits are essential for precise fluid flow control in various industrial and commercial applications. FLW, Inc. stocks a wide range of ASCO Coil Kits, ensuring that your ASCO solenoid valves always operate optimally. Order your ASCO Coil Kits and ASCO Numatics Solenoid Valves online now for fast and easy delivery. With our secure checkout system, you can feel confident shopping with us.