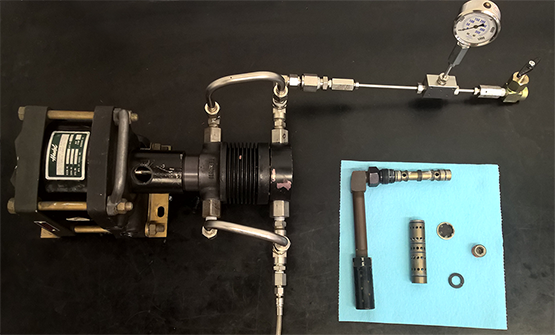 Haskel Pump Service & Repair
As an authorized Haskel repair facility, FLW can service and repair your Haskel booster, amplifier, or pump. As Haskel's largest stocking distributor in the Western United States, we stock all common wear parts, kits, and accessories. And since Haskel no longer repairs pumps, FLW has the experience and support to get your pump up and running. Use our Haskel Repair Form to get started.
Repair
FLW has factory trained technicians using only factory parts on all repairs. With fast turnaround and competitive pricing, we are your Haskel repair & service shop.
Service
Typical pump, booster, and amplifier service includes the following:
Pressure and cycle test to evaluate the problem
Completely disassemble unit
Clean and inspect all parts for any damage
Provide customer with full written evaluation report normally within 48 hours from receipt
Replace all seal and check valve kits (and other components as may be required)
Reassemble unit
Perform pressure and cycle test
Repackage and return to customer
Cleaning
We disassemble, inspect, and clean your Haskel pump, booster, or amplifier on all repairs.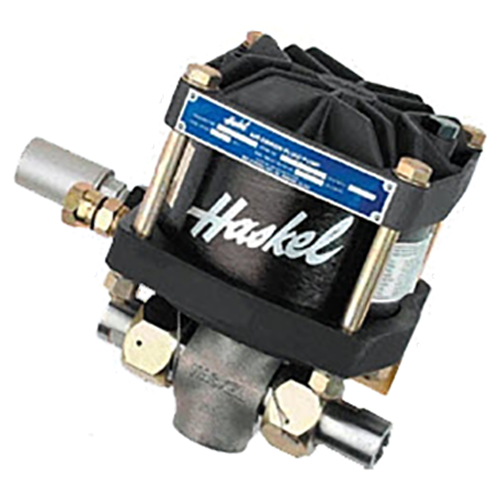 We're happy to help.
We can help size an amplifier, rebuild a pump, or engineer a custom pressure system.