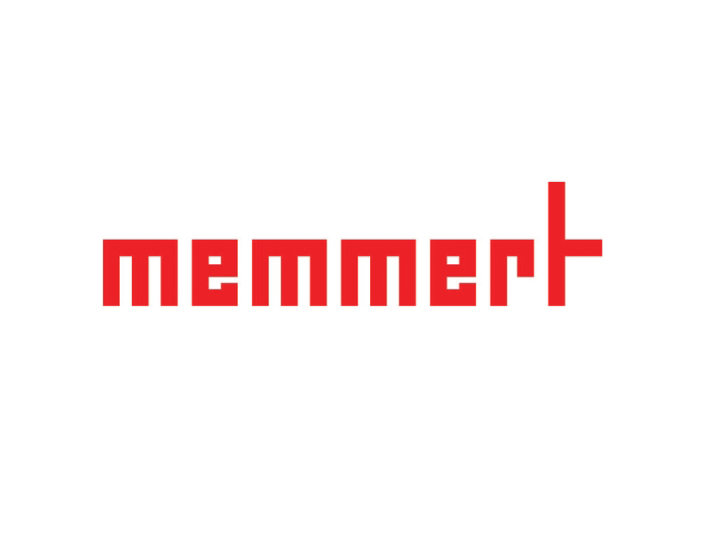 Memmert
Memmert is a world-renowned manufacturer of high-quality laboratory equipment, such as ovens, incubators, climate chambers, water baths, and more. FLW is honored to partner with Memmert and offer their products and services to our valued customers. Whether you need a reliable oven for drying, sterilizing, or aging, or a precise incubator for microbiology, cell biology, or biotechnology, we have the perfect solution for you. Contact us today and let us help you find the best Memmert product for your needs!
Memmert Product Offering
Memmert offers various types of products, such as ovens, incubators, climate chambers and water baths, for different applications in medicine, industry, electronics and more. Memmert products are designed to be precise, reliable and easy to use.
Your Trusted Distributor
FLW, Inc. is proud to distribute Memmert product. We're happy to help with selecting your product or assist with your application.

Please complete the following form or call (800) 576-6308 for more information.