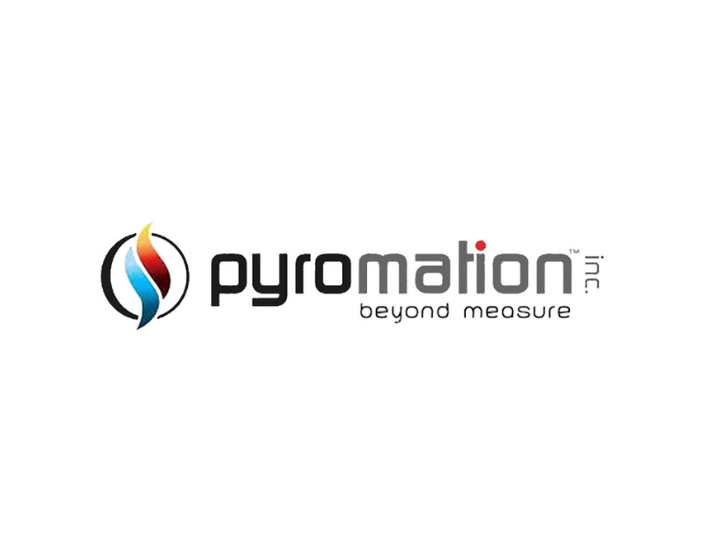 Pyromation
Pyromation is one of the leading producers of temperature sensors in North America. Their mission is to provide the right temperature sensor for your specific application. Their product line includes RTD sensor, thermocouple, thermowell, connection head, transmitter and accessories that are used in a variety of industries. With nearly 50 years of professional experience working with engineers and manufacturers all over the world, you can be confident that Pyromation will provide you with superior products accompanied by personalized service and fast delivery.
Pyromation Product Offering
If it has to do with process temperature measurement, chances are Pyromation makes a sensor that is ideal for the application. From rugged industrial thermocouples to precisely-accurate RTDs, Pyromation has produced temperature sensors for most industry applications. Products include:
RTDs
Thermocouples
Thermowells
Transmitters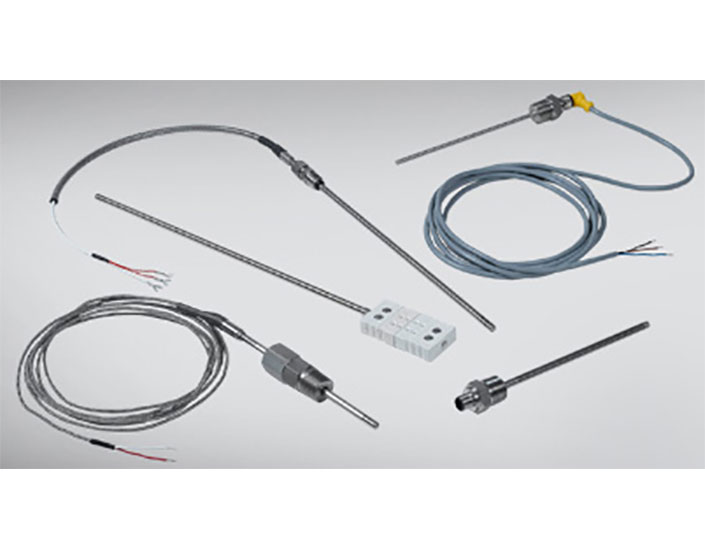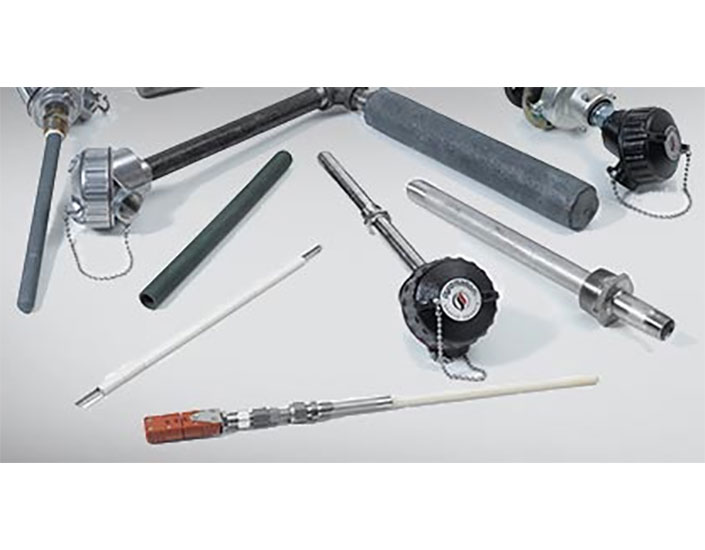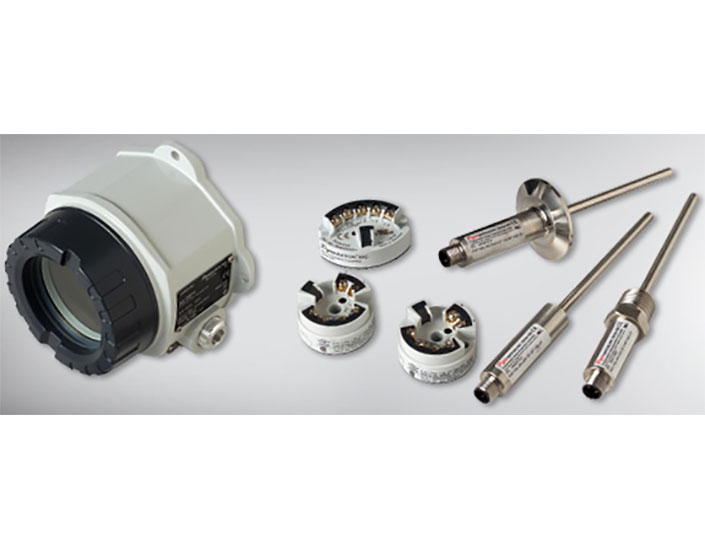 Your Trusted Representative
FLW, Inc. is proud to represent Pyromation. We're happy to help with selecting your product or assist with your application.

Please complete the following form or call (800) 576-6308 for more information.