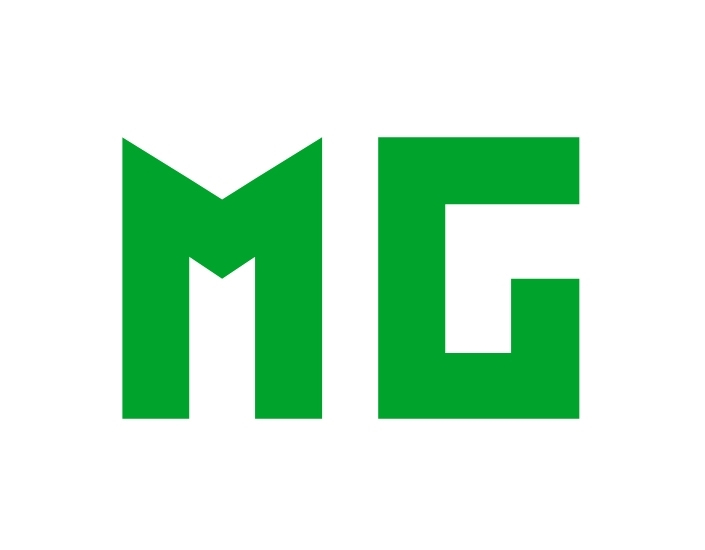 M-System
M-System offers a wide range of instrumentation / automation components used for process, factory and building automation, from the field level up to the control room level.
M-System Product Offering
M-System supplies interfacing component devices that connect from field level up to the control room level in the process automation market. Products include:
Signal Conditioners
Power Transducers
Gateway, Remote I/O
Paperless Recording System
Lightning Surge Protectors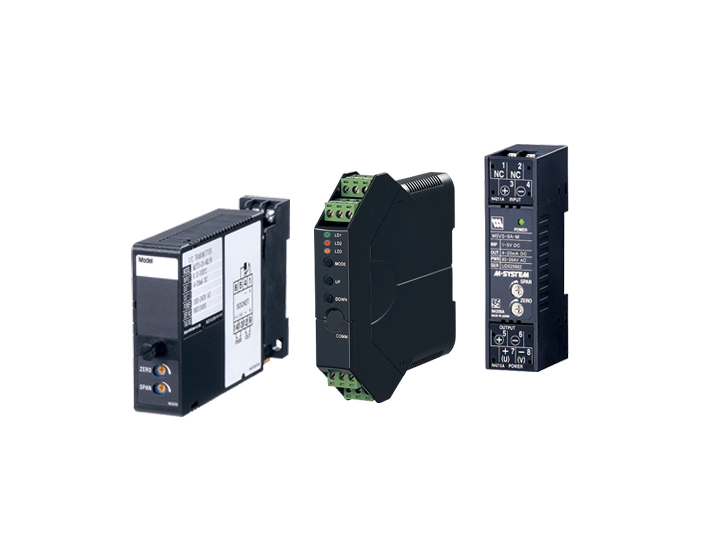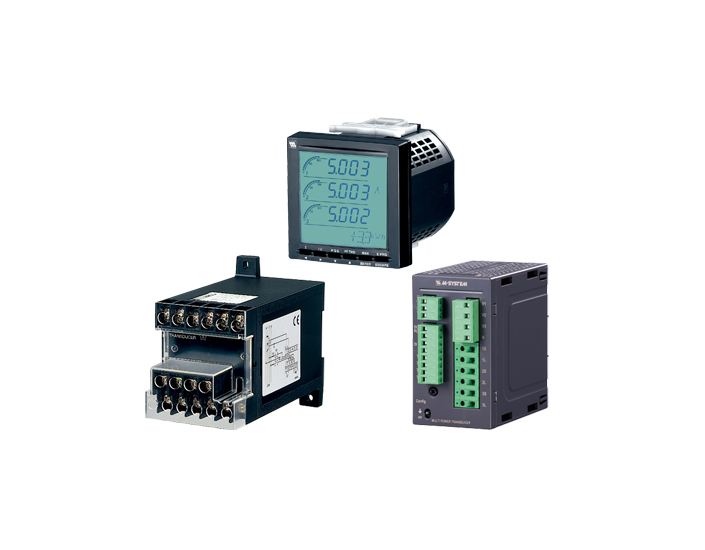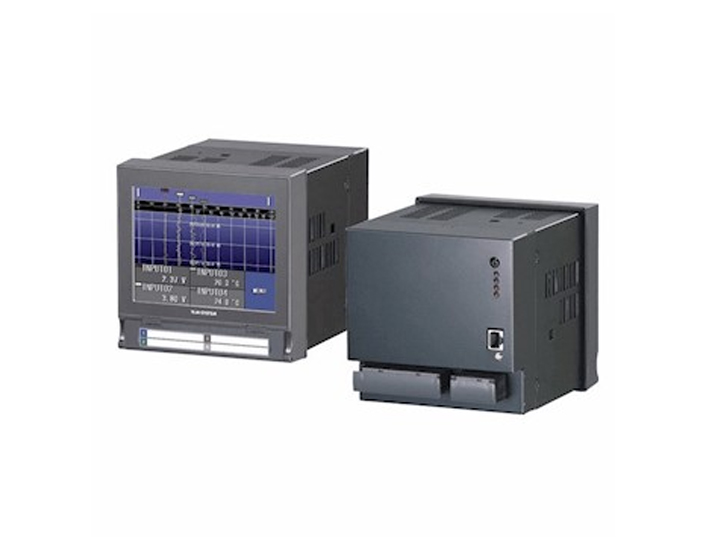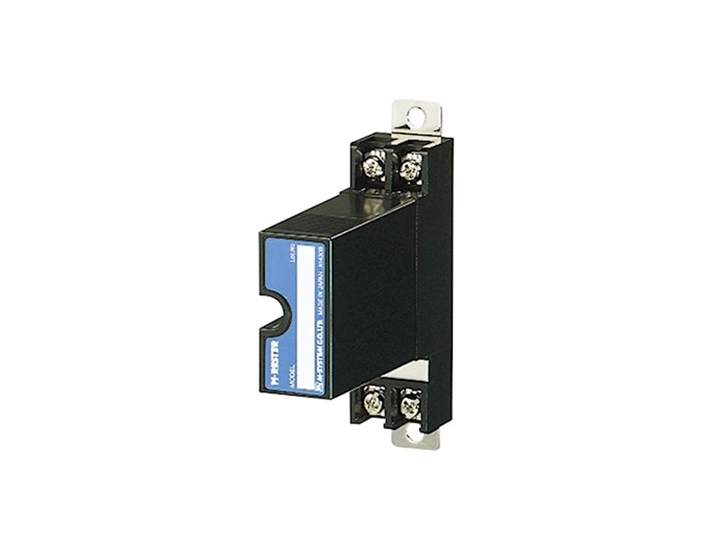 Lightning Surge Protectors
Your Trusted Distributor
FLW, Inc. is proud to distribute M-System product. We're happy to help with selecting your product or assist with your application. Please complete the following form for more information or call (800) 576-6308.